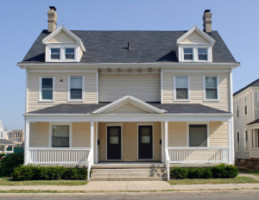 Can I Afford to Be a Landlord in Smithtown?
by The Lenard Team Can you afford to be a landlord in Smithtown? According to Freddie Mac, the Federal Home Loan Mortgage Corporation (...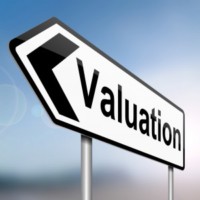 Real Estate Terminology: Appraisal vs. Assessment vs. Market Value, the Second in a Series
by The Lenard Team In the vocabulary of real estate, there are three terms that indicate a home's valuation: the Appraised Value, the A...